Trilogy Pools
Create Your Pool, Your Way with Trilogy's Customizable Designs
Trilogy pools are built exactly to your specifications. Choose from dozens of shapes and an endless list of stunning finishing touches to create your unique Trilogy pool. Design your pool by choosing from a wide variety of colors, water features, designer tile, and lighting options making your backyard a beautiful extension of your home. Your vision, your pool.
Click on Category to see Models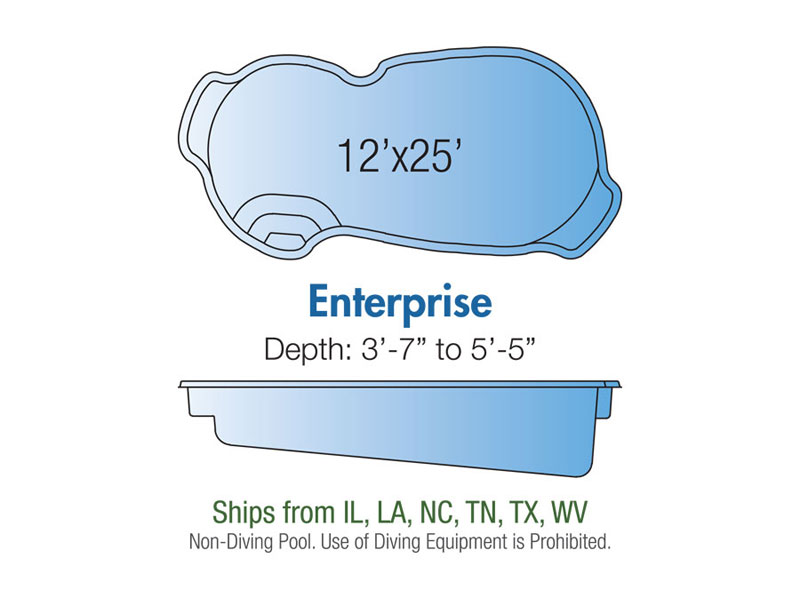 Choose from one of five HydroStone pool® finishes
Trilogy Pools is the industry leader in pool surface finishes. Trilogy was the "first to market" with HydroStone finishes. We have thousands of pools installed during the last decade with excellent performance. We even built chemical testing tanks for a leading pool chemical manufacturer—an environment many times more abusive than your backyard will ever be.
Always innovating, Trilogy sought to make the "best" better. After thousands of hours of testing, the result:
Trilogy's unique HydroStone surface colors have the look of high-end "pebble" finishes without all of the maintenance. This finish gives Trilogy Pools a stunning visual texture combined with a smooth and maintenance-free surface.
HydroStone is available in five exciting colors specifically designed for swimming pool applications. From focus groups to individual homeowners to award-winning pool design consultants, we sought out the best palette of colors to complement the widest array of designs. The result is our offering of five exciting colors, each available with our sparkle additive. Ask your pool builder to show you the Color Sample Binder with physical samples of each color.
Vega
Monaco
River Rock
Mystic Lake
Stellar
The Trilogy manufacturing process uses the highest quality composite resins and gel coats in the industry
1. Coping Options Brick, Concrete, or Stone Coping provides an elegant and durable finished edge around your Trilogy Pool.

2. Interlocking Bond Beam The Bond Beam is formed when the concrete deck is poured around and up next to the flange of the pool. This step structurally ties your deck to the outside of the fiberglass pool shell.

3. HydroStone / Gelcoat Whether you choose one of our 6 beautiful HydroStone finishes or white gelcoat, you are assured of maintenance-free durability for years to come.

4. Vinyl Ester Barrier Coat This layer gives your pool extreme resistance to even the most corrosive chemicals.

5. General Purpose (GP) Resin This structural layer of general purpose resin and fiberglass provides the rigidity needed for transportation and installation of the swimming pool.

6. Woven Roving + GP Resin This 24 oz. woven glass cloth is the final laminate for a Trilogy Pool. The glass cloth encases the entire pool in a network of fiberglass. The end result is a swimming pool with outstanding structural integrity.